The Kite Machine LIVE in studio!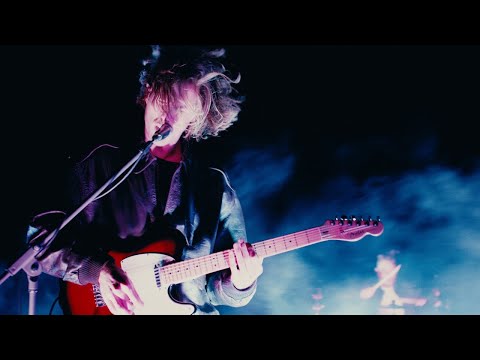 Like a brick wrapped in silk THE KITE MACHINE's new 'Sinister Sound' takes heavy rock riffage and delivers it with such a sweet groove that you'll gladly take the brain hemorrhage for it. The verses are gooey and sticky like a kids lolly pop, expertly building up the anticipation to the chorus which pays off in spades. Taking cues from The Black Keys and Queens of the Stoneage the chorus will have you reaching for the gear stick to kick into overdrive.
Then just when you thought you'd heard all there was, the solo rips whatever brain cells you have left and takes the song into the stratosphere. Keep a close ear to this one, cause Muse will no doubt be stealing it for their next hit. 'Sinister Sound' is equal parts rocktastic, thunderous groove and pop hit and will be on your stereo mixtape for a long time to come.
Check out the amazing video clip here:
Here Josh's chat with the boys live in studio here!