Perth's 'JaFunk' joins Canada's 'Dirty Radio' for funky new choons!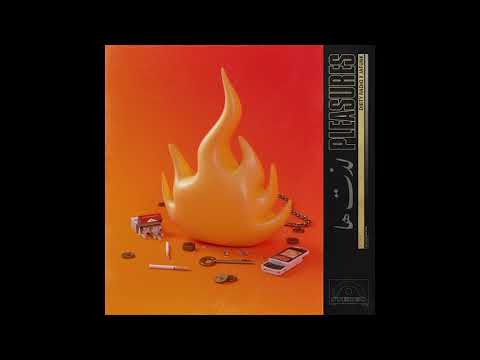 Jafunk is an Australian music producer and DJ from Perth, who is currently based in London is known for his funky & soulful music. His remix of Set Mo's 'Chasing Forever' put him on the map with over 1.6 million plays on Spotify.
Vancouver-based Dirty Radio has taken a newfound direction in the world of dance music with their innovative and unique take on implementing live instruments into their music. The group is now gearing up to drop their third full-length album later this year with an infectious inaugural single. Having joined forces with up and coming Australian producer Jafunk, the two artists are bringing some grooving R&B flavor with 'Pleasures'.
The tune is a ripper. Hear Josh's full chat with Lachlan below!