Bell City Square are destined for greatness!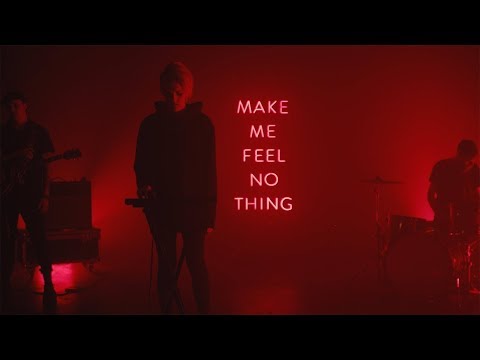 Melbourne-via-Darwin trio Bell City Square present their arresting debut single, Make Me Feel Nothing. On a high after being announced to showcase at BIGSOUND 2018, things have only gotten better after signing on to be co-managed by Dave Batty (The Jezabels, C.W. Stoneking, Ecca Vandal) and Leigh Treweek (Alex Lahey, WAAX) and a team of iconic agents worldwide (listed below).
Make Me Feel Nothing sees Bell City Square cleverly incorporating electronic elements and often it's the spaces between instrumental flourishes that add lustre to the arrangement. "I love house music and more minimal electronic music," Weaver reveals. "And with that kind of music every element just fades in and does its part - adds to the rhythm or something - then drops out." Weaver attributes Bell City Square's "amazing synth parts" to their drummer Alex Bornos, describing him as "the classically trained, jazz freak of the band". Rounded out by guitarist Jack Weaver, and with Oscar Dawson (Holy Holy, Alex Lahey) on production duties, the band have carved out a niche all their own; their hearts and minds in the world of punk rock, but feet firmly planted in electronica and dance.
Hear Josh's chat with Sam from Bell City Square below!