Ivy Adara relives her High school days with 'Rebels'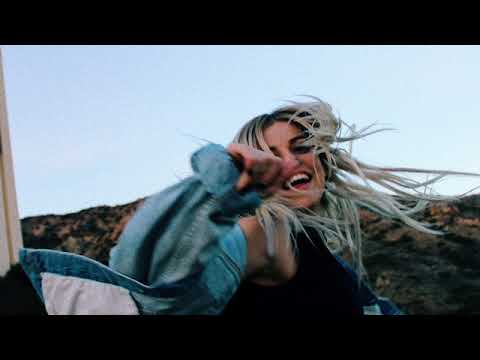 IVY ADARA is a singer-songwriter from the land down under who is now based in LA. Whilst working on her debut record she has also been in the studio writing for Jessica Mauboy, most notably for "Fallin", Maggie Lindemann, Hailee Steinfield, Bebe Rexha & Cheat Codes. "Introduction" was written by Ivy Adara and world-renowned collaborators Cirkut, Jon Hume and Lindsey Jackson.
Ivy also performed her second single Currency on television Show "Home & Away" as an in-show feature and the song also debuted in all commercials surrounding the show.
The latest single is 'Rebels', an incredible representation of all the hard work Ivy is doing over in the states. Deep pop vibes match perfectly with expert story telling from Ivy's life, making this a single you're going to need on all of your playlists. Check out her chat with Josh below!