Shorelines are bringing back Pop Punk!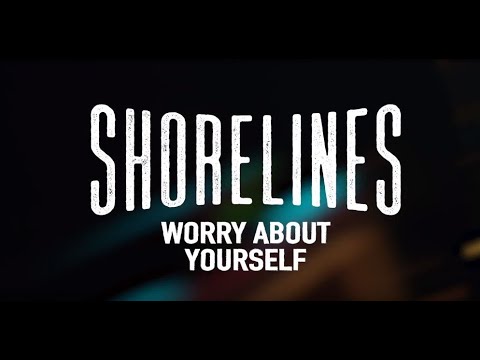 Described by popular music blog, Wolf in a Suit, as "punk rock at its finest", Brisbane band Shorelines, are well on their way to the forefront of Australia's pop/punk scene. With their first single since December 2017 having just dropped in the form of 'Worry About Yourself', it is just a small taste of what's to come from their forthcoming sophomore EP 'Blank Pages & Broken Records' due for release on October 5 2018.
As the band describe the single, 'Worry About Yourself' "is our rock anthem from our side of negative and unnecessary conflict, explaining that we will keep creating our own path the way we feel is right for us, and that others should just focus on themselves." The single sets the EP up perfectly which forms part of an overall story of significant experiences the band have had to face with people in their lives and then, ultimately, themselves.