KG is trying to teach with his new tune 'Change'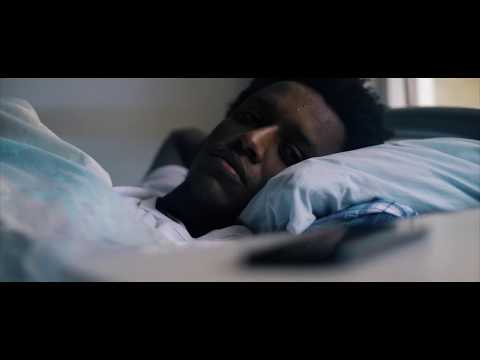 An emerging voice encouraging positivity and progression on a personal level, on a societal level and on a musical tip, KG looks directly at a diversifying Australian music scene - that still has some ways to go in terms of embracing powerful young people with things to say - with confidence and a brand new message in his new single, 'CHANGE'.
KG's connection with his African heritage and culture has always remained a strong one when it's come to threading these influences through his music. His father, Seretse Ratlhagane, a freedom fighter alongside Nelson Mandela, passed down this sense of justice and drive in pushing for social equality and awareness of the issues that face young people in particular. Having spent time visiting Indigenous communities over the last few months learning more about the culture and also sharing his own background, music and dance to help inspire, KG and this new single 'Change' looks to charge momentum surrounding the marginalised and the sectors of our communities who need help and positivity the most.