Georgia Mae is KILLING IT in LA!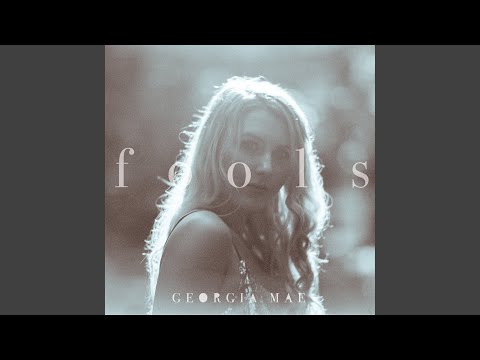 Australian singer/songwriter/producer, Georgia Mae, hit the ground running with her 2016 single 'Time With You' quickly moving to high rotation on national radio and Spotify viral charts. Since graduating on a scholarship from the Queensland Conservatorium with a degree in Music Technology, she has released four singles, co-written with artists at home and abroad, been nominated for Queensland's Most Promising Female Songwriter at the Queensland Music Awards, played sold out shows across the east coast of Australia, worked as a sound designer at the esteemed Skywalker Sound in San Francisco, and currently works as a writer and recording artist in the Los Angeles TV industry on shows like Keeping Up With The Kardashians, Vanderpump Rules and Desperate Housewives.
Her new single, 'Fools', comes off the back of a solo writing spree in the New Mexico desert. Its luscious soundscape and focused compelling beats, lead by Georgia's supple but commanding voice, hints at flavours of her upcoming EP; raw emotion, sculpted beats, rich layers, real stories. Now living in LA and writing for collaborators of the likes of Drake, Rhianna and Beyonce, Georgia Mae is making a name for herself as a fiercely switched-on songwriter and pop powerhouse.