Mustered Courage are bringing back Bluegrass!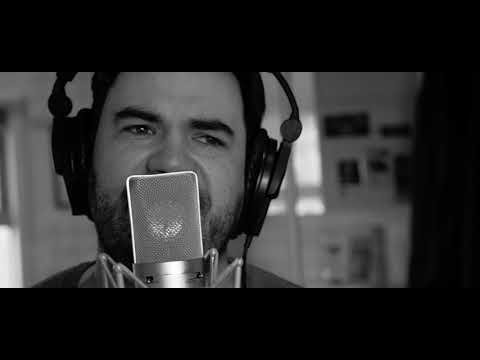 Melbourne four-piece, Mustered Courage, have positioned themselves in the forefront of Australia's bluegrass genre. The Golden Guitar Award winning and ARIA nominated band have just released their fourth studio album, "We Played With Fire".
The single "When We Played With Fire" leads the album's release and is available for download now. Remember back in the day? The old gang? Some of those memories are a bit hazy to say the least. Washed out in a combination of time and tonic. These days, with social media, it's easier than ever to do your own Where Are They Now segment on your old high school friends. Yet for some, no profile pic is necessary and the memory today is as vivid as it ever was. This is a song to one of those people. Those that we've loved and lost and the memories that remain. Young love and crazy teenagers and reminiscing on everything in between.