Greg Gould wants to stand up for you!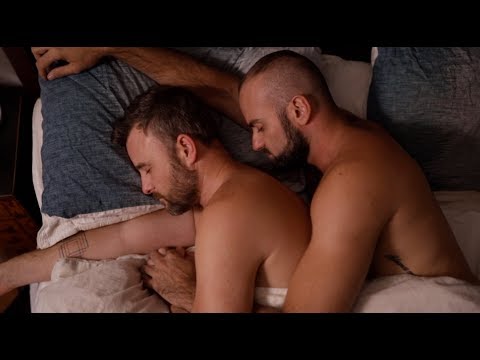 Greg Gould is one of Australia's most exciting entertainers, connecting with audiences around the globe through his powerhouse vocals, charismatic stage presence and award-winning music videos.
A natural born performer, music has been constant throughout Greg's life, providing both comfort and escape as a child. At 16 years of age, Greg eagerly began to chase a career in music, but speculation around his sexuality and the pressure to out himself left him disillusioned and uncertain. For four years, Greg turned his back on his dreams and stopped singing completely. In 2012, Mother Nature put Greg back on course, caught in a flash flood, Greg had to break free from his car and swim 2km to safety. In that moment he realised that he owed it to himself to take a real shot at chasing his dreams. He hasn't looked back.
Check out Greg's chat with Josh below!