MOZA have found the 'Right Words'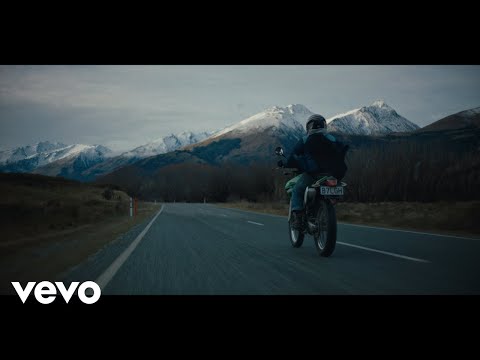 In 2014 two guys meet playing in a 6-piece Folk Rock band. They become housemates and start working a retail job together to pay the bills. Fast forward to 2016 and done with kicking it half assed, Cam Nacson and Toby Chew Lee took the leap, quit their jobs and commit to music full time under their new electronic project MOZA.
Turns out, it was a pretty good vibe. MOZA have since chalked up over 25 Million Stream on Spotify, toured nationally, supported the likes of Tove Styrke, Paces, Hayden James, Just a Gent, Kilter, Touch Sensitive, Running Touch, L-Fresh The LION and Kuren, and written & produced for a number of Aussie and International artists.
Hear Josh's chat with Toby and Cam, as well as a live performance of Right Words below!