Rackett are non stop touring til 2019!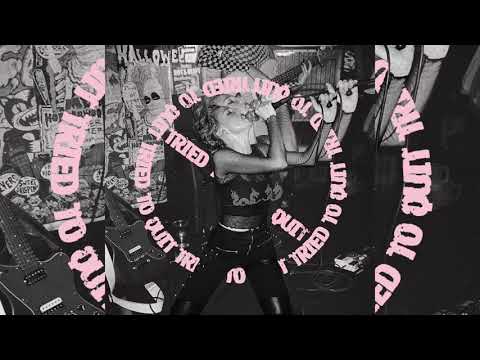 After having a huge year out on the road through 2017 and 2018 playing over 150 shows and releasing critically acclaimed EP 'Ready Or Not' Rackett have returned triumphant as ever with their new single, 'Tried To Quit'. With snappy production and an attitude-laden delivery of lead vocals and punk harmonies, 'Tried To Quit' deals with all the vices and habits we can't quite kick. As ever with this one, Rackett have brought us a relatable tale that is primed for a sweaty rock and roll environment.
Opening with a fantastic distorted bass line which leads into a chugging guitar line that brings extra heaviness to the track, the instrumentation driving 'Tried To Quit' is full of chaos itself; a fitting representation of the back and forth of the song's narrative.
Hear Josh's chat with Bec (and surprise guests) below!