Josh Johnstone is stoked to be home!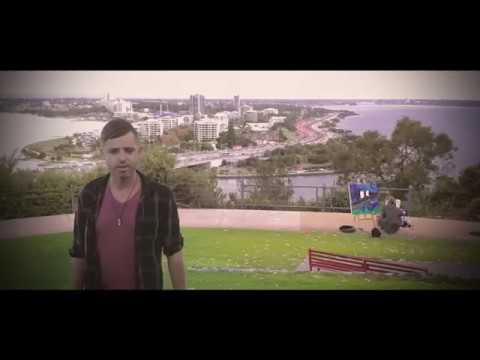 Following 2017's 'Just What It Is' single and 52 city tour throughout Europe, Australia & Asia, Josh Johnstone returned to Fremantle to work on the II album alongside some of WA music's most renown "Perthanalities". The result is an epic album that is gaining some serious momentum internationally, especially around Eastern Europe where Josh and the band have been performing to thousands of people at some of the Baltic's biggest music Festivals.
Partly due to the love of an endless summer, but also to feed the ever growing overseas fanbase, Josh Johnstone is now based in Europe for 6 months of the year, primarily in what is quickly becoming his second home - Riga, Latvia. 'Shooting Stars' is a feelgood summer song with a satirical lyrical twist. Josh's video is set for release next week, it's an artistic tongue-in-cheek statement about how society's overuse of anti-social media results in the short attention spans and overstimulation of you and your fellow humans.
Hear Josh's chat with Josh below!