Tamma goes from Punk to Pop in 2018!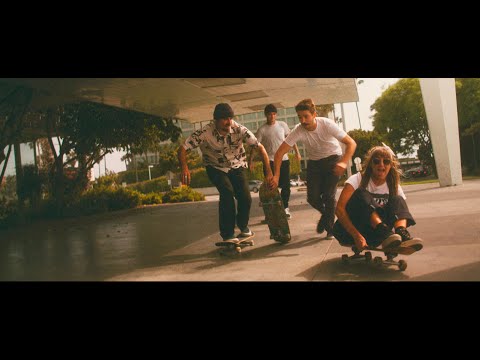 One of Australia's most exciting pop newcomers, TAMMA, has today announced her glistening new single Beat You Down, out October 12. After a rough few years of loss and devastation for TAMMA, real name Tammy Martin, and her family, Beat You Down feels like a true triumph over hardship. TAMMA has also announced a happy-go-lucky video to accompany Beat You Down, directed by Damien Blue (Slow Pulp) and filmed at the iconic Venice Beach in Los Angeles, California and will celebrate the release of Beat You Down with a performance at Farouk's Olive in Northcote on October 21.
Beat You Down is the ultimate pump-up song – one to bust out in the car as you head away on a road trip for the weekend, when someone in your life is being a total jerk, when you are on your last dollar and your landlord kicks you out – but it's more than that. Sparkling guitars, hard-hitting pop percussion and a killer vocal hook from TAMMA lead the way – but the reason Beat You Down hits so hard is its deep roots in vulnerability.
Hear Josh's chat with Tamma below!