Judah Kelly wants to give you a 'Real Good Time'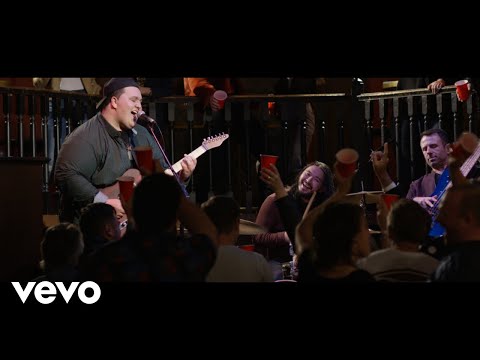 Emerging from the nationwide success of winning the 2017 series of The Voiceand the release of his debut album Count On Me, Judah Kelly had a realisation that his next step would be a crucial one. Freed of the bright lights and intense scrutiny, Judah knew that he had a chance to establish an even stronger musical identity for himself and lay the groundwork for a career playing the music he loves.
Real Good Time is the first piece of music towards that new path.
Hear Josh's chat with Judah below!