Conrad Sewell is pushing forward with 'Changing'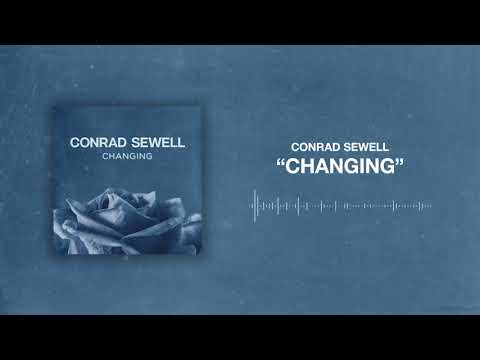 ARIA Award winner, Conrad Sewell, has arrived with his next musical chapter – the vulnerable and emotional new song, 'Changing'. 'Changing' follows his recent hit single 'Healing Hands' – now certified ARIA Platinum sales with over 10 million global streams – and Conrad embarks on his SOLD OUT Australian Come Clean tour. 'Changing', which premiered this yesterday on Just Jared, is a stripped back ballad that shows the Aussie powerhouse's penchant for bold and masterful songwriting, and was written in the middle of a relationship when he made a personal discovery about himself.
Sewell explains, "'Changing' is a super vulnerable and emotional record for me. I wrote it right when I was deep in a relationship and realised that I was ruining it. My actions and my addictions were starting to affect her. I would come home and see her crying... she was always upset. She wasn't the same person that she was when we first started dating and I felt like it was because of me and the way that I was acting. So this is really me apologising for everything I've done and telling her to never change for anyone - you're perfect the way you are. Especially don't change for me, because I wasn't worth it at the time."


Hear Josh's chat with Conrad below!