Tracy Mcneil and The Goodlife #OzMadeUnsignedFind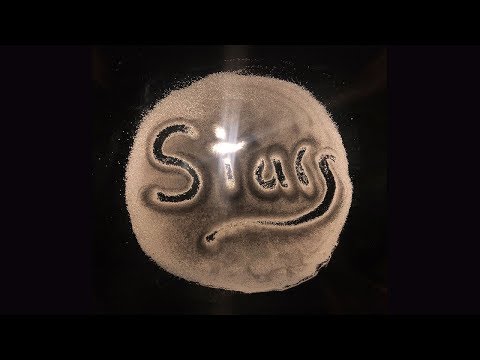 Tracy McNeil & The GoodLife's new single STARS has been enjoying a stellar reception so far! Dropping the film clip recently, and shooting it on an 8mm camcorder, the clip was produced over 2 days. The video features McNeil in a paradoxical state – vulnerable, though remarkably assured as she sings stoically from just above the waterline of a full bath. You also see the songwriter reunite with her roots as a dancer as she viscerally navigates an empty warehouse space, opening a door to the other side of the unknown.
Hear Josh's chat with Tracy below!