Jon Stevens is doing it for the farmers!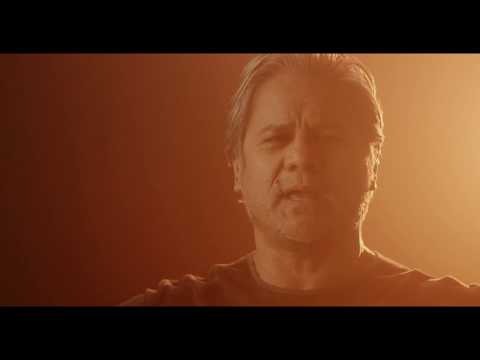 Coinciding with the Hay Mate: Buy A Bale – A Concert For The Farmers concert, Jon Stevens has dropped a charity single, Rain Down On Me, with all proceeds going to help the drought-stricken farmers. No stranger to releasing altruistic music for important causes, the plight of the farmers is something that instantly resonated with Jon. Harking from a small farming community in New Zealand that often had its own differing struggles, he feels an affinity with those on the land.
Rain Down On Me was penned earlier in 2018 during one of Jon's songwriting trips to Los Angeles. Recorded with his long-time band, they headed out to rural Victoria to the acclaimed studios Lighthill Sound Recording in Riddles Creek and laid down the track with engineer Ricki Rae. The result is a breathtakingly raw song that shows why Jon Stevens is considered one of Australia's premier vocal talents. From the opening vocals to the soaring chorus, the song is honest, impactive and heartfelt.
Hear the chat with Jon and his acoustic version of Rain Down On Me below!