IMBIBE are KILLING it in Europe at the moment!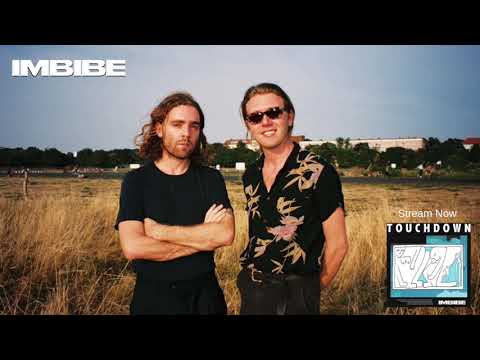 Touchdown is the second single release from Imbibe - a glistening power-pop gem, penned by the duo when they first moved to Berlin, and recorded in the UK with Grammy nominated producer Will Hicks (Ed Sheeran). "It's a song all about human connection and being present in the moment" says singer Tennyson. "Not being swept away by all the other stuff the world asks of us". Imbibe are brothers Tennyson and Holden Nobel. Born and raised in Byron Bay, the duo packed their bags in 2018 for the creative suburbs of Berlin where they've honed their off-centre pop sounds.
Imbibe burst out of the insanely hot European summer with their suitably titled debut track Mirage, also produced by Hicks and hailed by NME as "this year's best existential jam". With the release of Touchdown the band hit the road opening for Parcels for a run of UK dates including Manchester, Bristol and Leeds then capping off the sell-out tour at London's Roundhouse.
Check out Josh's chat with Tennyson below!