The Getaway Plan are dusting off the cobwebs and touring Australia!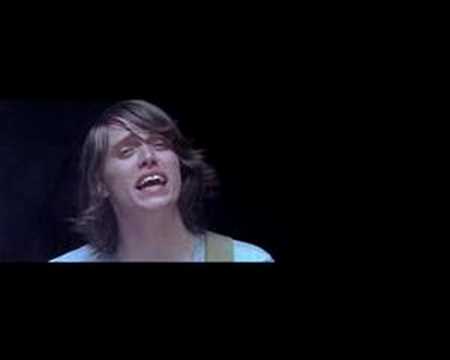 Gifting fans with an early Christmas present in December, The Getaway Plan and Dream On Dreamer's massive co-headline tour announcement was quick to stoke the fires of excitement around the country. With over three million Spotify streams to their name, multiple ARIA and AIR Top 10 and 20 charting positions, The Getaway Plan have proved time and time again their status as one of Australia's most beloved rock groups. The ARIA nominated Dream On Dreamer have also been elevating themselves off the back of Australian and international acclaim, refining what has become a fierce live energy off the back of their recent album It Comes And Goes, which amassed a staggering 9 million streams. Wasting no time, the metalcore group have become fixtures of the national live scene with an accomplished body of work to match the vibrancy of their live presence.
The response to the tour has been hectic as expected, with Melbourne's date in March becoming the first SOLD OUT show of the run. A second Melbourne show has been announced; hometown shows to remember, guaranteed. Also announced, a show for Wagga Wagga fans, with the epic double bill heading to Que Bar in March. Joining this mammoth tour, Gippsland metal quartet Ocean Sleeper, who themselves have been generating much hype off the back of well received shows around the country, including this year's UNIFY Gathering.
The tour is going to be HUGE. Check out Josh's chat with Matt, lead vocalist from The Getaway Plan below!