Justin Webber drops new single 'Trying to Love'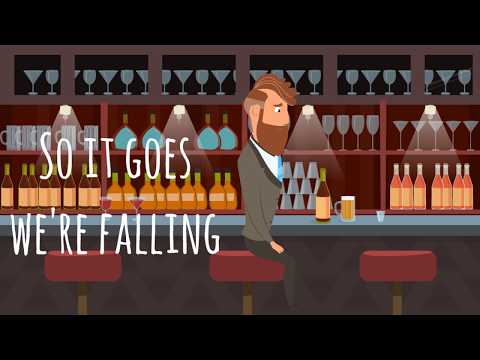 Get around evocative new muso, Justin Webber!
Trying To Love, his brand new single, is like modern songwriting classics; Thinking Out Loud by Ed Sheeran and Jason Mraz's I'm Yours come to mind, with gentle acoustic guitar and driving percussion percolating underneath Justin's honest, heartfelt lyrics. "This single outlines the struggles and transitions of relationships that either we'll all go through, or have been through already," explains Justin.
Thrilled to release Trying To Love, Justin enthuses, "Preparing Trying To Love for release has been a very challenging but rewarding journey in which I have learnt a lot about myself as an artist. Releasing my debut single is is my biggest achievement to date, and I am truly thankful to all the people that have helped and supported me in any way!" Justin will be launching the sparkling new single at Sydney's Shark Hotel on February 1. With many gigs under his belt, Justin Webber's show is not to be missed, as he says, "People can expect a great show as I take the stage to introduce Trying To Love to the world. I am super excited to share this song as I believe there is a large number of people out there who could relate to Trying To Love and nothing makes me happier than being able to make that connection with people."
Check out Josh's chat with Justin below!