Run Rabbit Run are inspired by early 00's Rage!
Tags list: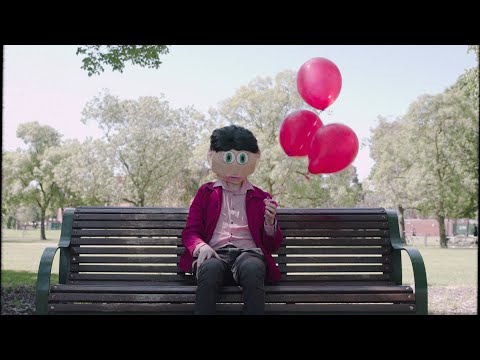 Entering 2019 with sights set high, Melbourne's Run Rabbit Run introduce their latest sounds; this time in the melodically rich 'Faker'. Following on from the band's 2017 Bloodline release, Run Rabbit Run chart a new creative direction with 'Faker', delving into a multi-faceted and textured soundscape that brings to light their songwriting talent and matured artistry.
Acoustic guitar gently buoys Michael Roberts' velvety deep vocals, while striking band harmonies swell throughout. 'Faker', a song that deals with personal anxieties and challenges, is a composition that entices the listener with its warmth, but in Roberts' earnest vocal delivery, the lyricism of the song is what captures the attention and holds on tight.
Check out Josh's chat with Michael from Run Rabbit Run below!