Amy Hetherington is bringing the Top End to the rest of Aus!
Tags list: ozmade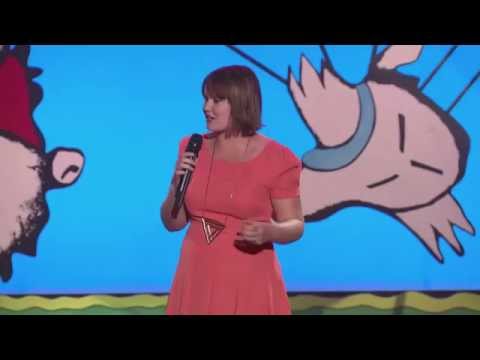 Her effervescent charm has skyrocketed her onto the radars of many throughout Australia's comedy community and with her second solo show ready to tour, Darwin's Amy Hetherington is raring to take 2019 by the horns. Her new show, Where They Hide The Crazy, is the latest batch of classic Amy Hetherington material that is bound to have audiences in stitches, and is soon coming to venues right around the country as we enter the comedy festival season for 2019.
Where They Hide The Crazy is a combination of uniquely Territorian traits and experiences in with Hetherington's undeniable comedic wit and humour. The RAW Comedy Finalist is firing from all cylinders with her new show, coming hot off the back of sold out runs in Darwin and acclaimed shows at the Darwin Festival, Adelaide Fringe Festival, Perth's Fringe World and Melbourne International Comedy Festival.
Check out Josh's chat with Amy ahead of her Adelaide shows below!