Brooklyn's Finest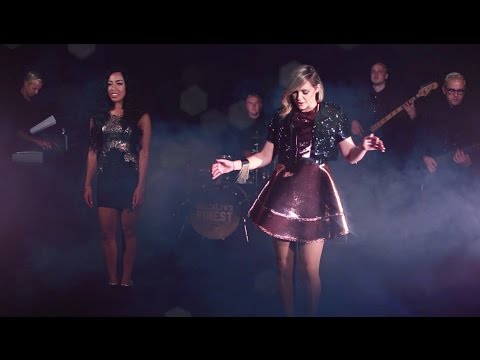 We first met Brooklyn's Finest on OzMade with the release of this single, "I Started A Fire".
After a huge support spot with Boney-M in 2017, they are getting set to launch 2018 in the best way possible - with a new single and an awesome new video clip.
Give Brooklyn's Finest a like on Facebook to keep up to date with the new single "Disco Heartbreak" in the New Year.