Nighthawk drops 'Right Time' at the RIGHT TIME!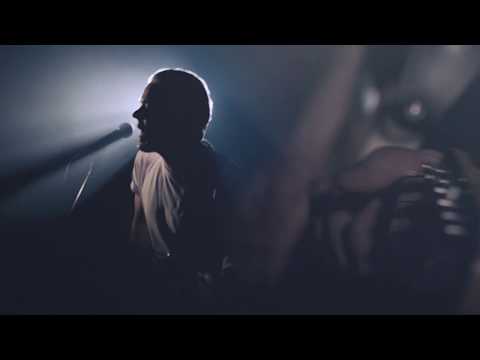 Driven by escalating guitars and production, Nighthawk's new single 'Right Time' is strong step into 2018 from one of Melbourne's exciting new crop of artists on the scene.
The sounds that Nighthawk have been cultivating over the past year speaks lovingly to the path well paved by the likes of Echo and The Bunnymen, Simple Minds and even Toto. Textured production and lyricism that remain long after the record's release cycle. In 'Right Time', we hear a band comfortably in their pocket, bringing soaring guitars together with shimmering and vibrant synth work; this is a band who have come together at the, as the song details: right time, right place.
If you love 80's tunes, you're gonna love this banger!
Hear Josh's chat with Flynn below!